I have to apply for Medicaid and be denied before I can apply for a medical finance loan and be denied before I can request a demonstration of financial need application for a fee reduction on a medical bill I can't pay.
It only took thirty minutes of internet searching and four phone calls to get a Medicaid application sent to my house.
If ODB were my public assistance muse, I should get inebriated.
Gratuity: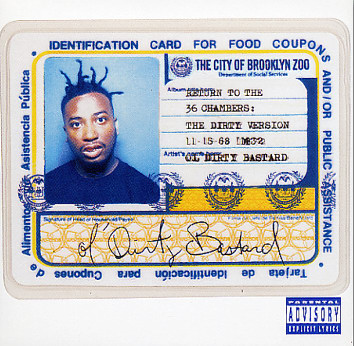 Also, I had to go back and revise this post after spelling "Medicaid" like "Medicade," like it were some sort of delicious and tonic beverage.  Looks like I've still got some learning to do.